In this blog you will be able to find freebies, samples, giveaways and even my personal review of products I receive.
Welcome
First off welcome and thank you for checking out my blog. I am VERY new to this and am just getting this started. I am working to get this off the ground and running, so please be patient with me :) I very much appreciate your understanding and patience as I work to figure everything out to bring you great information.

Friday, March 23, 2012
Fat Brain Toys
Fat Brain Toys is ready! Click link below to enter :)
Click here to enter!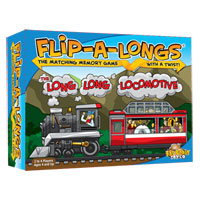 Posted by

freebie_mom_of_4
at 8:33 AM